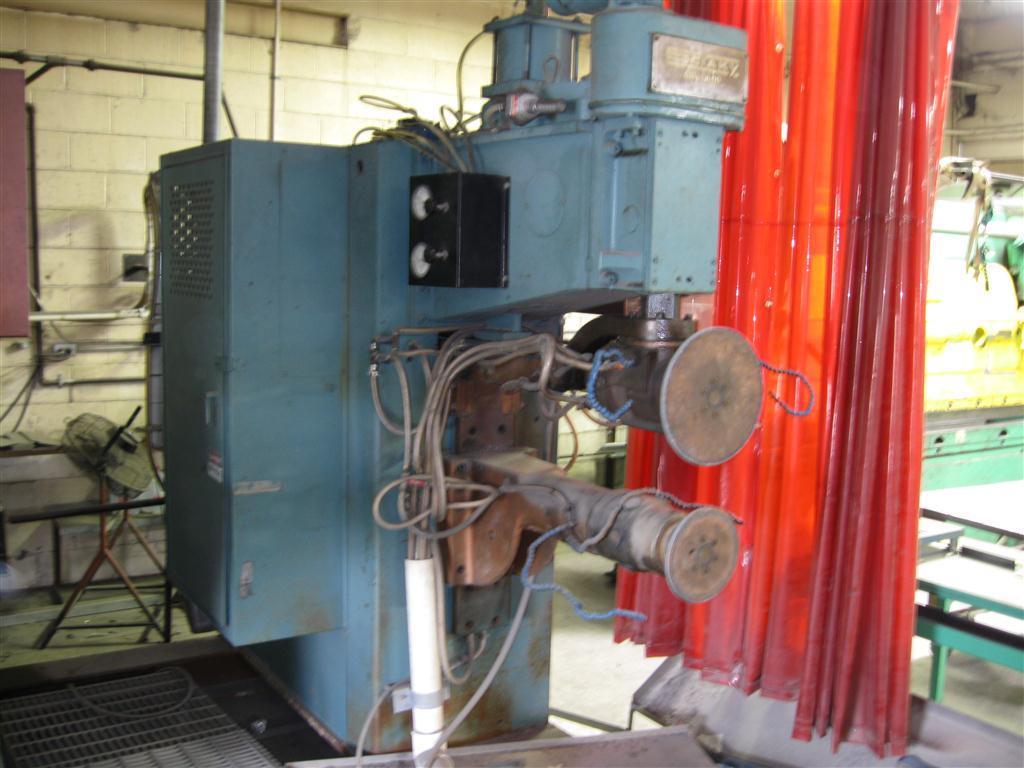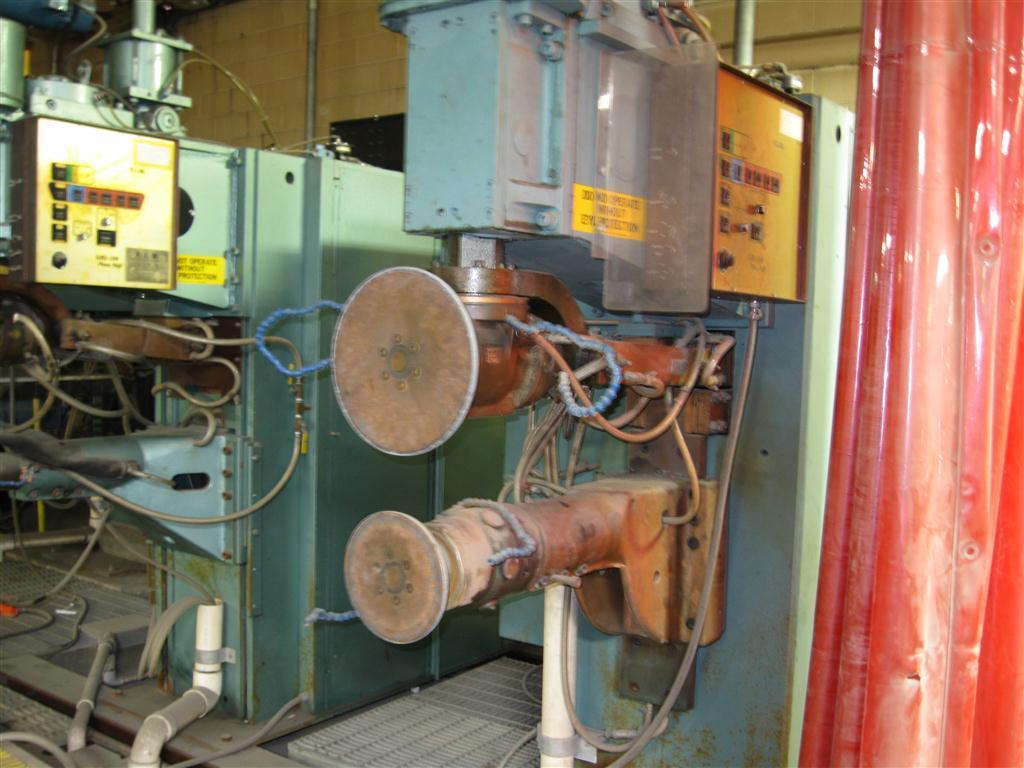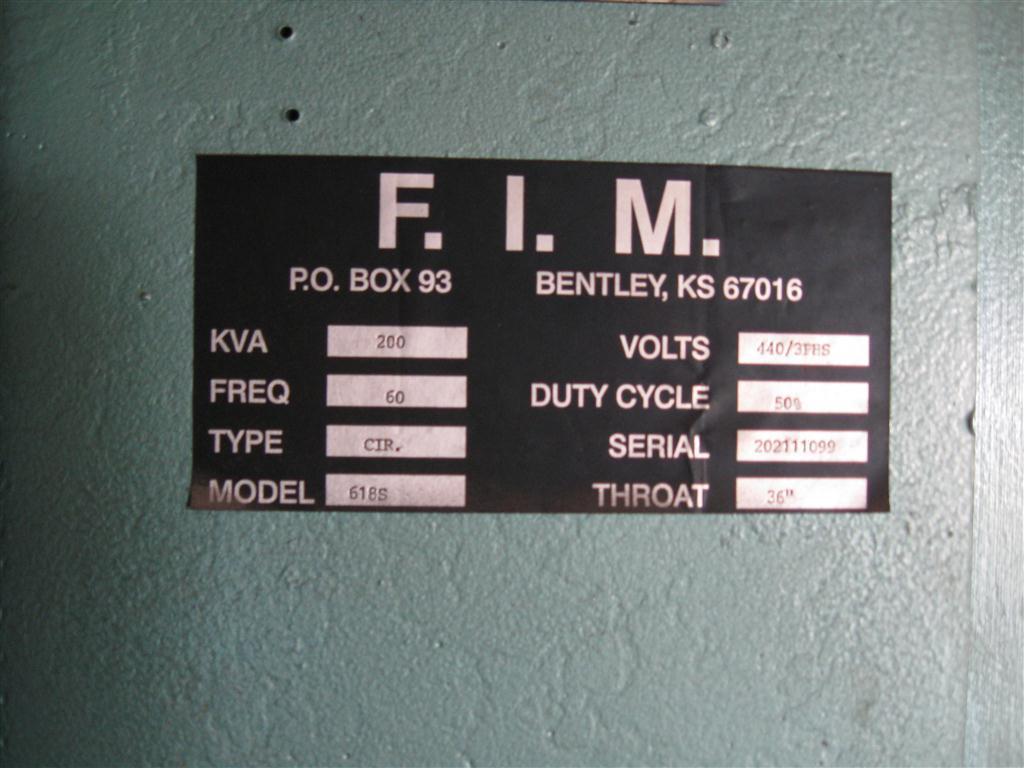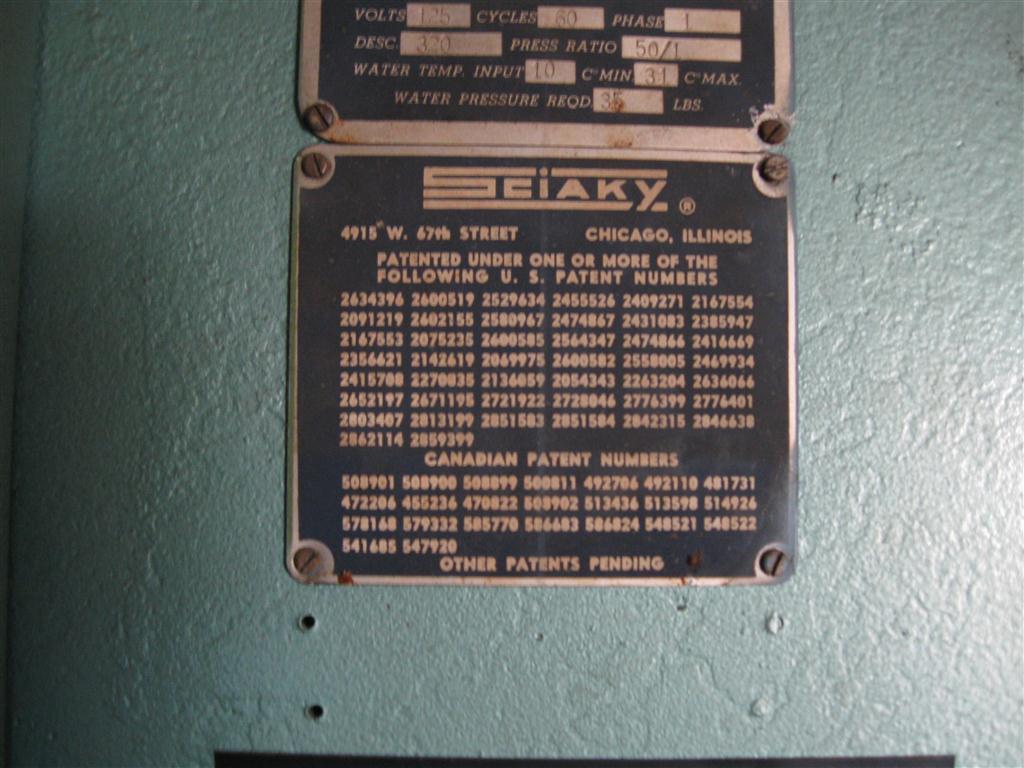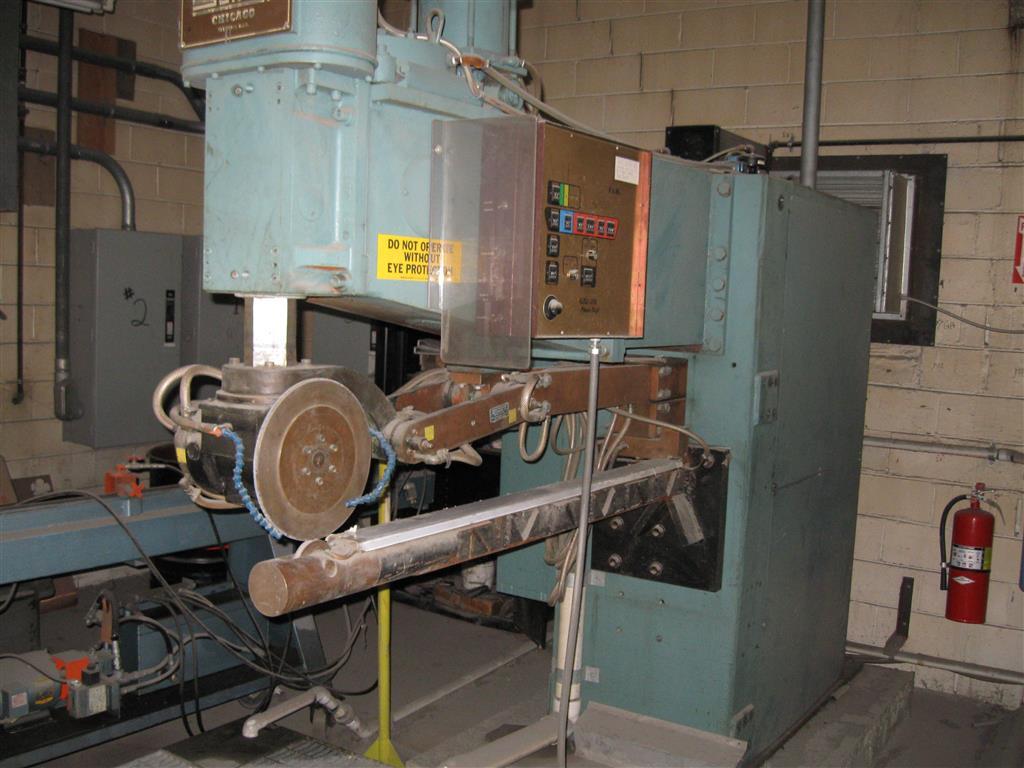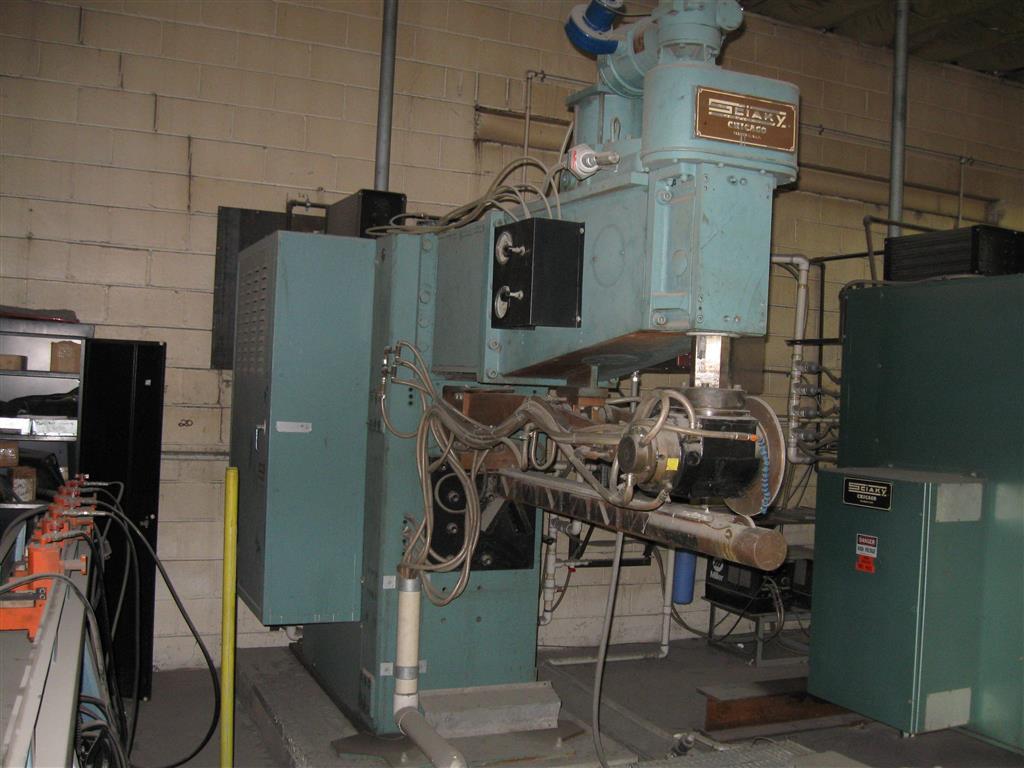 Sciaky Welders
Manufacturing welding machines in the UK since 1934, Sciaky are world-renowned in all aspects of resistance welding, seam welding and spot welding.Specialists in Automobile resistance welding, pioneering the resistance welding of Aluminium Alloys to demanding aerospace standards and developed machines with capability to weld Light Alloys and Heat-resisting materials for aero engines. Also providing automatic assembly resistance welders and robot welding solutions to the Automobile industry.

Established in 1939, Sciaky, Inc. is the most trusted provider of advanced welding systems and job shop welding services in the fabrication market. Our wide selection of electron beam welders, electron beam additive manufacturing (EBAM™) solutions and advanced arc welders makes us the most versatile welding solutions supplier on the planet.
Sciaky is at the forefront of electron beam welding technology and pioneers of metal additive manufacturing (AM) processes, also referred to as 3D printing. We are dedicated to world-class engineering, as well as extensive research and development. When you talk to Sciaky about your 3D printing or welding requirements, you're dealing with the best in the business.
Located in Chicago, Illinois, Sciaky's world headquarters occupies more than 140,000 square feet of clean and modern facilities. All welding services, design, manufacturing, hardware and software development, testing, as well as research and development is conducted here. We are always open to setting up tours of our headquarters.

In 2011, Sciaky was selected by Lockheed Martin Aeronautics for the Department of Defense (DOD) Mentor-Protégé Program with the focus of this agreement being the additive manufacturing of titanium structural components for Lockheed Martin's F-35 aircraft program.
In 2012, Sciaky entered a partnership with Penn State University, via DARPA (Defense Advanced Research Projects Agency) funding, to advance Direct Digital Manufacturing (DDM) technology with the goal of advancing and deploying DDM technology for highly engineered and critical metallic systems to the Department of Defense (DOD) and U.S. industry.
In 2014, Sciaky begins delivering turnkey Electron Beam Additive Manufacturing (EBAM™) systems to the commercial market